My humpback whale season for 2014 has come to an end. It'll be time to head home soon.
While it's always a relief to wrap up a successful season (the best ever, actually), it's also a bummer to be leaving. I'll have to say goodbye not just to the whales, but also to close friends like Otto, whose expression pretty much sums up the way I feel about departing: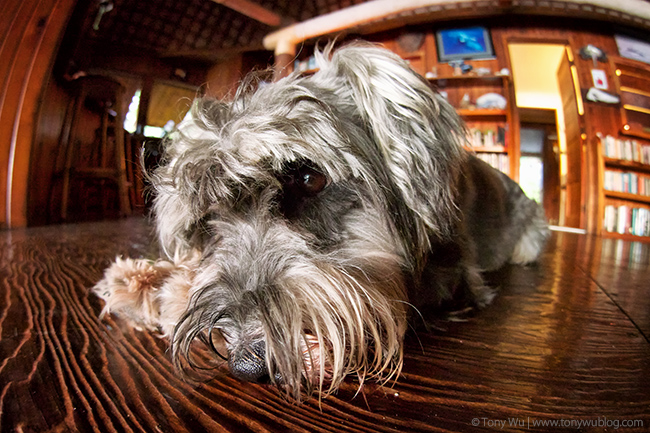 Stay tuned. I'm planning to post more whale photos during the long journey back, and to collect my thoughts to write a summary post for the season.