I'm about to get on a plane again, headed to the Kingdom of Tonga for my 14th season with the humpback whales there.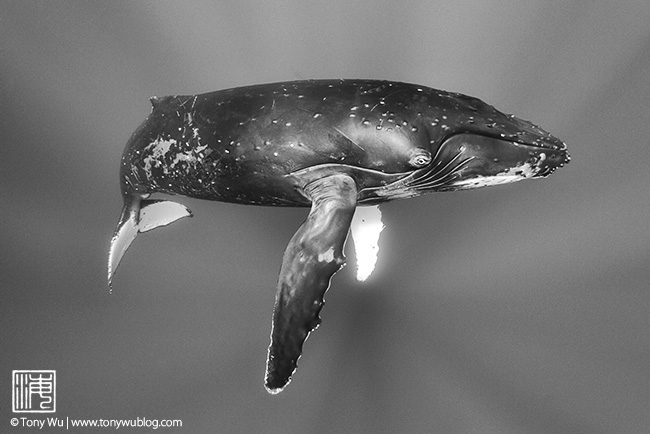 My visit with the whales this year will be shorter than normal.
I had an opportunity to spend time with southern right whales (Eubalaena australis) recently, something I couldn't refuse (photos and stories to come, after the humpback season), so my annual migration to Tonga was delayed by several weeks.
Given my shortened stay, I'm going to concentrate on having fun and sharing what I've learned about humpbacks with friends. I am not going to engage in my annual calf ID and counting project. I know I've said this for a couple of years running and ended up counting baby whales any way, but my season will be half as long as normal, so taking a break this year totally makes sense.
For my friends heading over to join me this season...see you soon!