After a few weeks of R&R without travel (well, almost no travel), I'm hitting the road again.
Off to Palau to have another go at spawning aggregations, starting with bumphead parrotfish (Bolbometopon muricatum):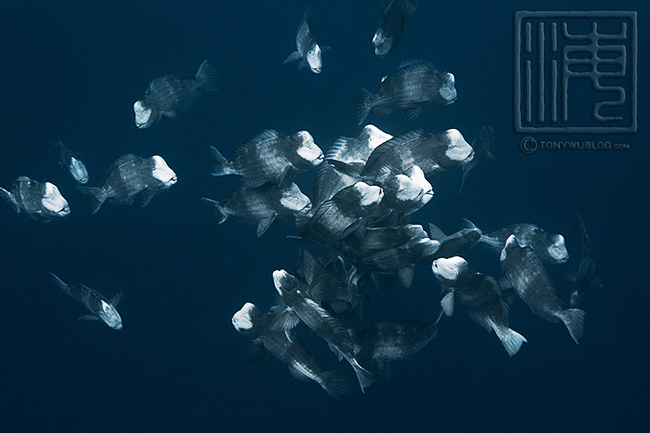 And also twin-spot red snappers (Lutjanus bohar):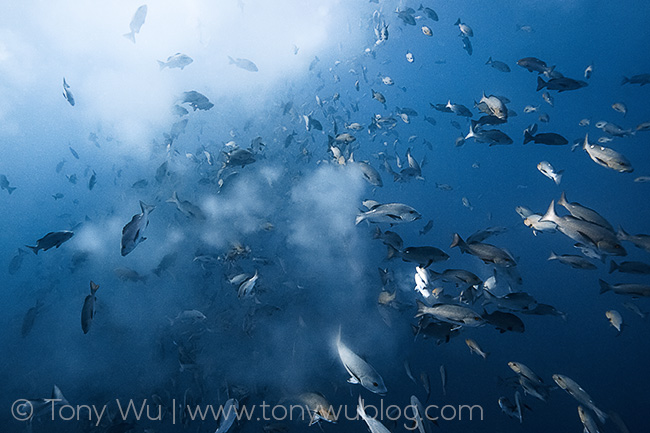 If you want to read more about these amazing spectacles, check out my previous posts linked below.
Bumphead Parrotfish Spawning Aggregation in Palau
Lutjanus bohar Two-spot Red Snapper Spawning Aggregation in Palau
Diving with Spawning Aggregations in Palau
I'm also heading back to Palau next April for more spawning fun. Here's the trip summary if you might be interested in joining the fun.
Time to finish packing...